Amber Solutions, Inc. (Amber) is bringing a new standard to smart home and building infrastructure. This Silicon Valley-based technology company sets the bar high with its breakthrough IP in advanced solid-state, internet of things (IoT) enablement solutions.
The company's core technology is the first of its kind that uniquely enables significantly more IoT features than any other provider's smart products.
Amber's team of experienced technology professionals, with deep Silicon Valley heritage, identified a major market opportunity and crafted a truly disruptive approach to the legacy, limited function smart products on the market today. The team boasts a top tear pedigree of executive leadership with a proven, multi-company history of disruption, and success.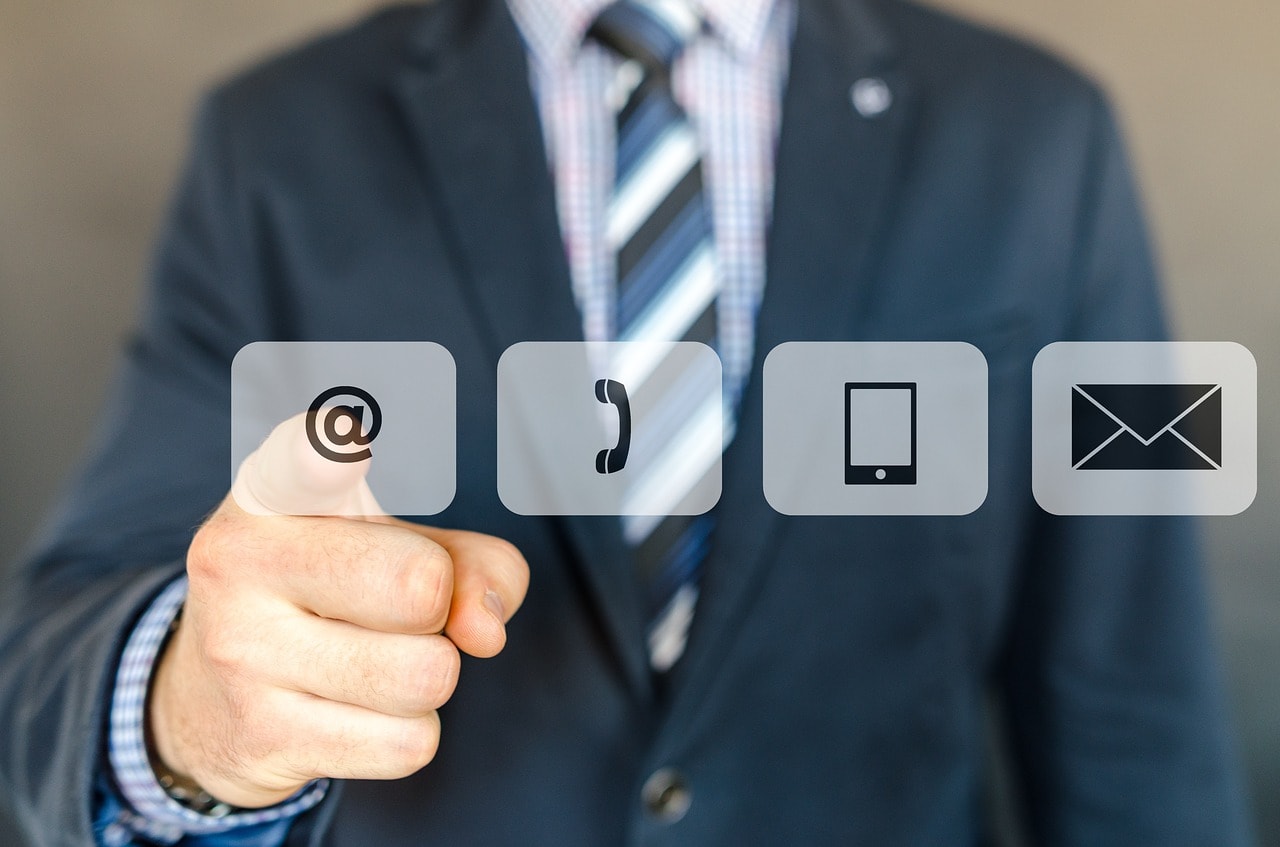 We are hiring!
Click below to see what positions are available.